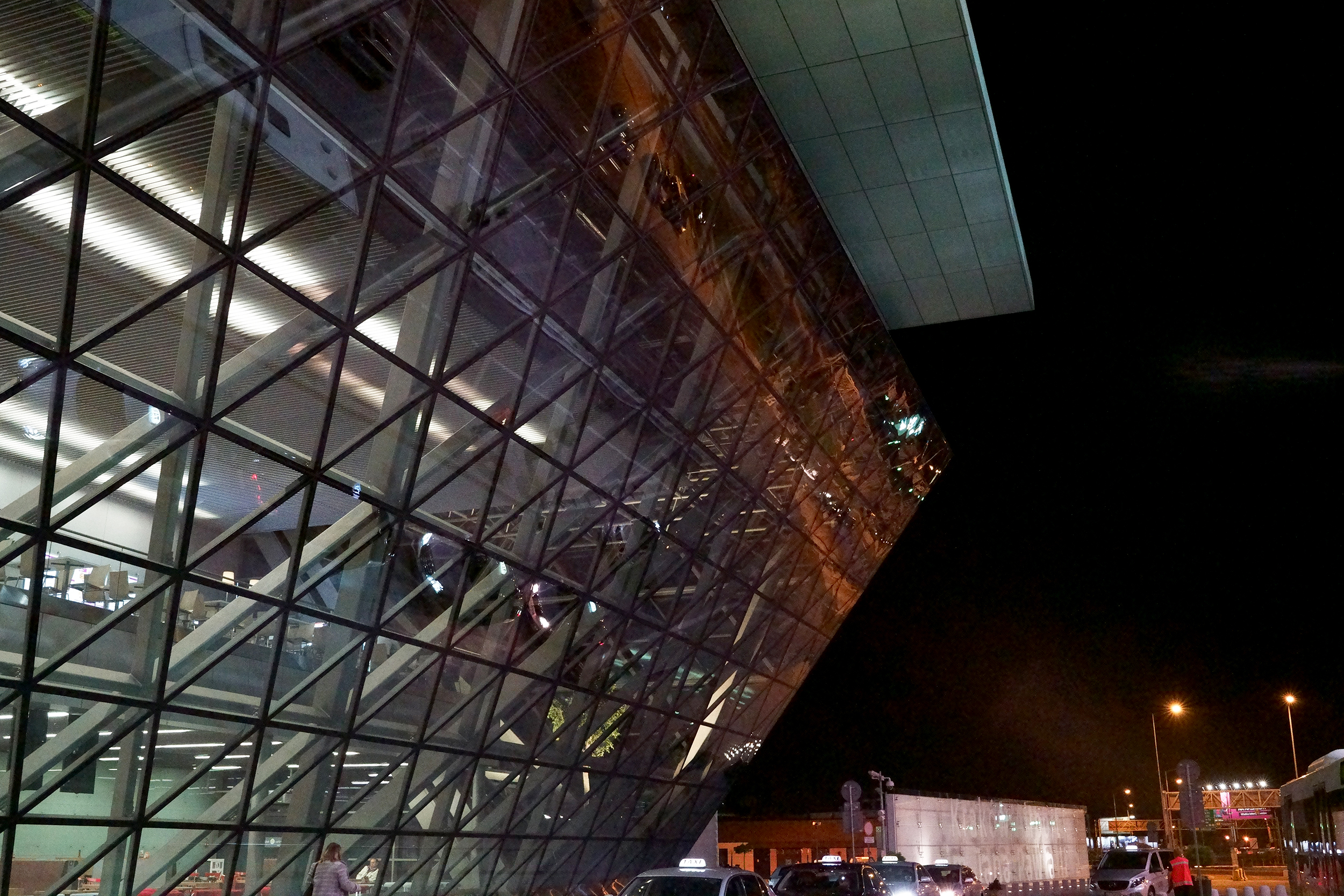 The car park is located only 400 meters/5 minutes' walk from the airport terminal. It is a monitored car park, open 24/7. We can guarantee that your car will be safely waiting for your return.
The car park is equipped with a booster, a compressor and a hand washer.
We invite you to take advantage of the free transfer from the terminal to the parking lot with our comfortable 7-seat bus, equipped with child seats.
Use discounts as part of the loyalty program, details at https://interparkingbalice.pl/
Have more questions? Contact us at balice@interparking.com